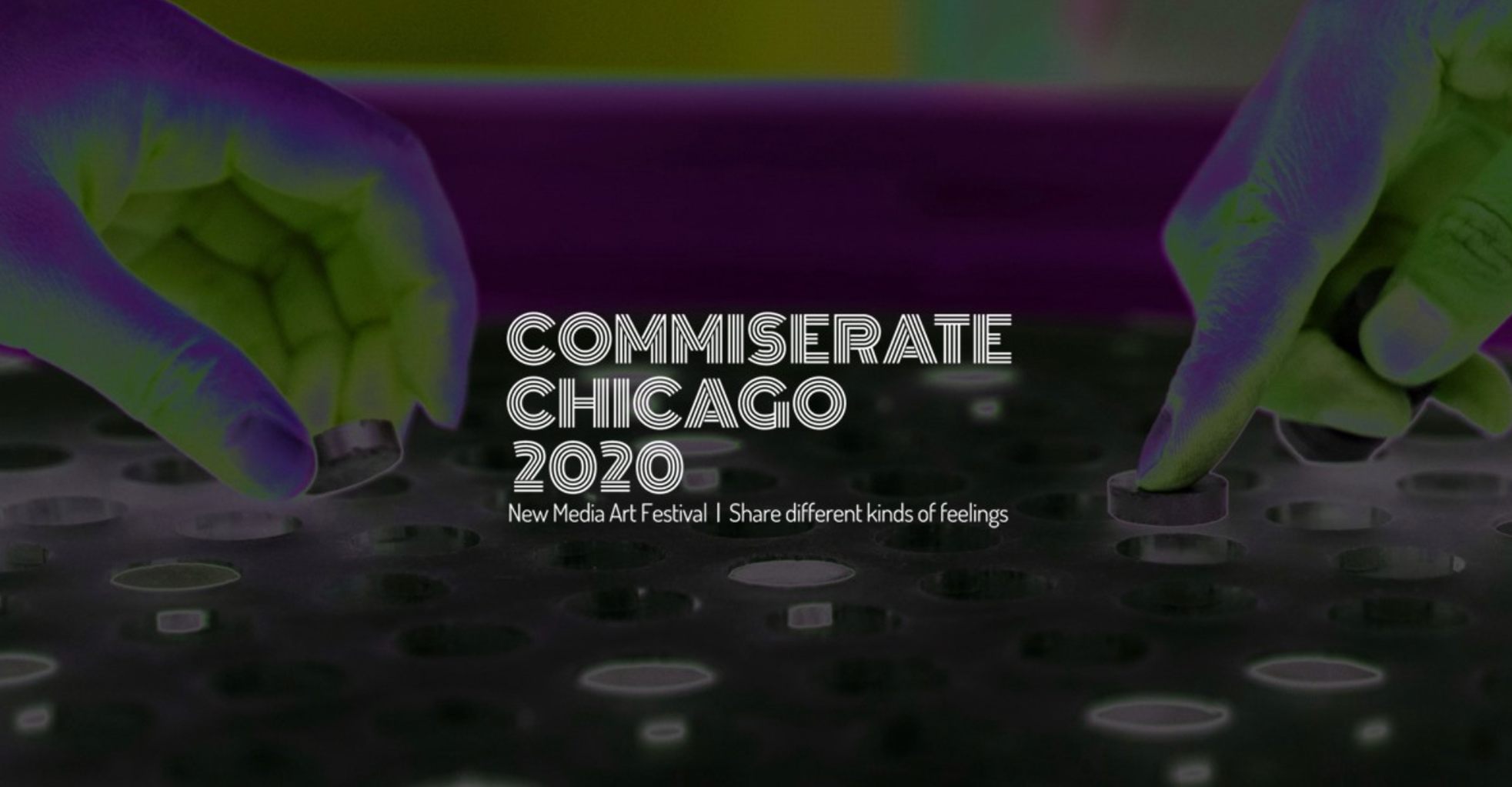 Commiserate Chicago is an inaugural new media arts festival seeking to reflect on the state of media art, particularly in the context of Chicago, a city with a legacy of new media art and an emerging generation of artists. Local and international artists are invited to exhibit work and share their process through talks and workshops. Our festival is organized by a committee of Chicago new media artists with strong ties to the local and international new media scenes, and the 2020 festival seeks to fortify Chicago's ties with the world.

Starting on the day that does not exist 75% of the time, a day renowned for the most depressing Chicago weather, we summon new media artists to exhibit their works, join our discussion, and demonstrate their artistic process in live workshops at MADD Center at the University of Chicago.

This event is free for all to attend. Charitable donation is welcome. This event especially, but not exclusively, reaches out to artists from under-represented communities (women, LGBTQ+, POC).